About us
Competence
Skills
About us
We combined our knowledge and experience in various fields to create user-friendly and intuitive digital products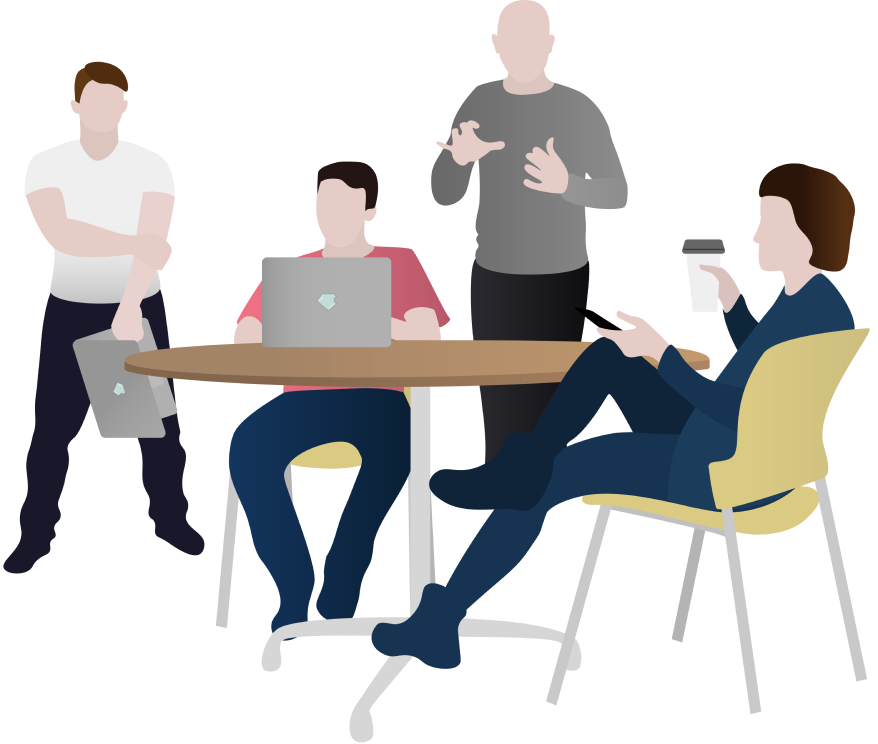 Competence
Swecor uses its innovative solutions to simplify everyday processes
Our team has a comprehensive approach to application development and is attentive to the nuances
After all, the success of the project depends on the details
Skills
We carefully analyze and highlight the needs of the user
After defining the goals, we select the most effective tools and technologies, focusing on the desired result
Well-designed architecture and navigation help users to navigate the application on the way to the desired result
And the original design allows you to stand out from the competitors, attracting a wide audience of users
Combination of components, the connection of functionality and slicing transform layout into a live project
The importance of all stages of the software development life cycle assessed, which allows achieving a high level of quality.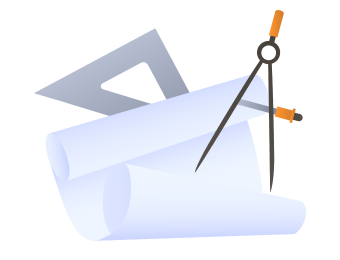 Drafting of terms of reference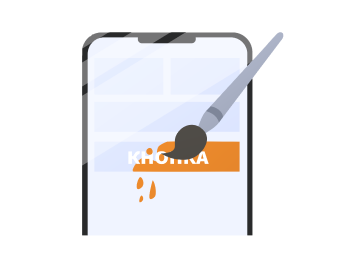 Design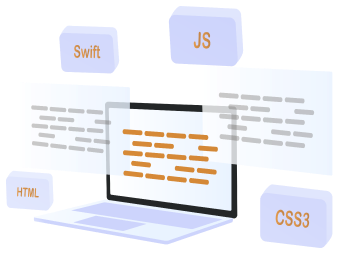 Software Development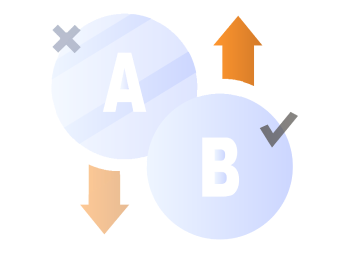 Testing
Навыки
Contact us
Subject
Your message has been sent successfully!
Продолжить
Хотите попасть в команду?
Оставьте свои контактные данные и прикрепите файл с резюме Мы обязательно свяжемся с вами
Нажимая на кнопку, вы даете
согласие
на обработку персональных данных и соглашаетесь с политикой конфиденциальности.